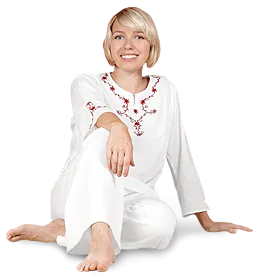 Welcome to the New Patient Center of Fay West Chiropractic!
Arriving at a doctor's office for the first time can be a nerve racking experience for some people. There is paperwork to complete, new people to meet, and a new office environment to navigate. This can become very overwhelming and cause information overload.
At Fay-West Chiropractic our mission is to provide first-class experiences for all of our patients. In this area of the website, you will be able to complete items necessary for your first visit in the comfort of your own home.