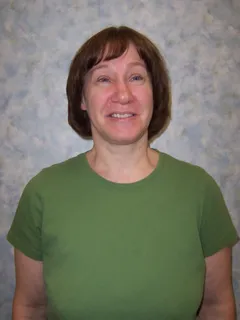 I had an automobile accident about 2 months ago. My husband and I knew that I needed to have chiropractic care. We had gone to Fay West Chiropractic many years ago and were always satisfied with the care they provided.
I called and made my first appointment as soon as possible after my accident. I could move better after the first adjustment and now after three weeks of treatment, I can do what I have been doing in the past.
I even feel better than I did before my accident. Thank You!!!
I do tell my friends and everyone else I know to go to Fay West Chiropractic, they treat you with care.
- Wanda Livingston, Dawson